---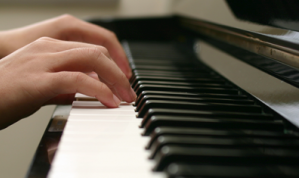 Instruments & Lessons
In addition to providing voice and music lessons, we also rent, repair, and sell musical instruments. We guarantee that you will enjoy your experience at our music store.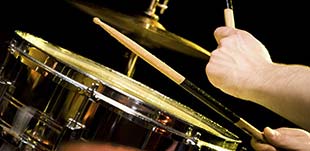 Hours of Operation:
Monday – Friday, 11:30 a.m. – 6:30 p.m.
Saturday, 10:00 a.m. – 6:00 p.m.
718-746-9267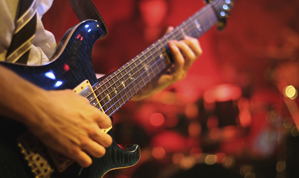 Get A Free Lesson
Everyone who purchases an instrument is entitled to a free lesson from one of our qualified teachers. Beginners and professionals benefit from our years of skill and knowledge.


to Caldwell…
Where a world of music awaits you at our shop in Whitestone, New York.
The right combination of old school charm and cool hipster vibe will make your Caldwell experience a memorable one.
Each and every Caldwell customer has the benefit of our 35 plus years of experience and great service.
Read About Us In The

0

0
0